All shows start at 7pm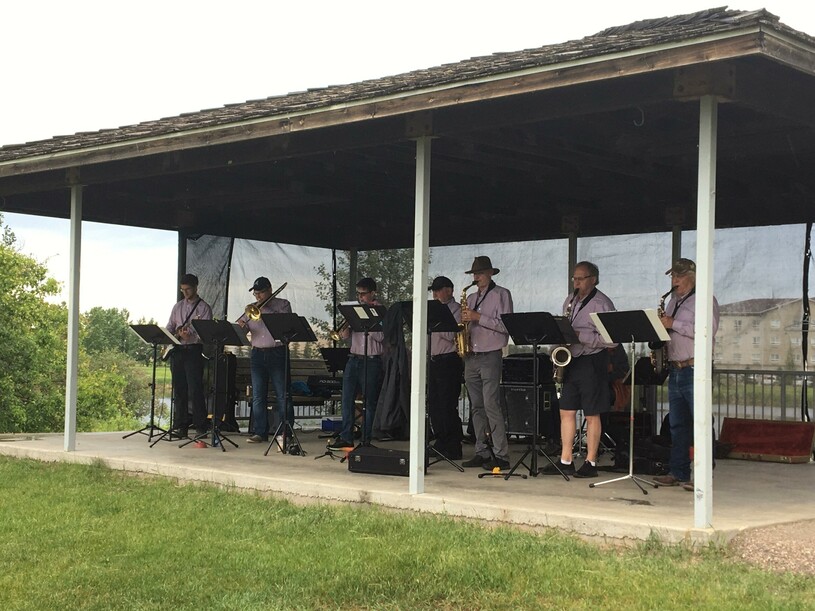 June 23- Jazz Guys
The Jazz Guys have grown in numbers over the past few years and features many talented local musicians. They highlight each instrument sound in their music. Visit their facebook page at 
June 30 - Loose Change
Loose Change is a local Stettler and area band that has been playing together for many years at many different venues across Western Canada from Compeer to Nevis including The Alberta Prairie Steam Train Lonestar Car, the Scotties Tournament of Hearts and many others. The band consists of lead guitarist, Wayne Carstairs, drummer, James Muhlbach, rhythm guitarist, Jeff Lee, and newest member and bass guitarist, Jeff Simon. The band covers music from over seven decades and the setlist contains the genres of Rock, Blues, Rockabilly, Hard Rock, Disco, Pop, Grunge and Country Classics. West Stettler Park is one of the bands favorite venues to play as each year they join Stettler audiences for Wednesday's Music in the Park or the Town's larger Canada Celebration.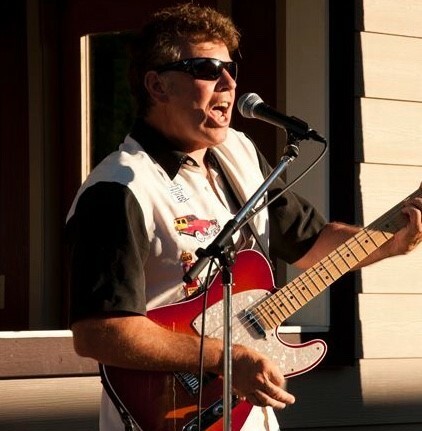 July 7- Flashback Freddy
"As a young boy in the late 50's, I had an older brother and sister in high school - so I grew up listening to so many of those rock n' roll classics! Living in Lacombe now, I'm thrilled to be able to pursue my passion for oldies rock and country music! Who says older guys can't rock?!!". 
Come out and celebrate the oldies...you'll have a hard time keeping still!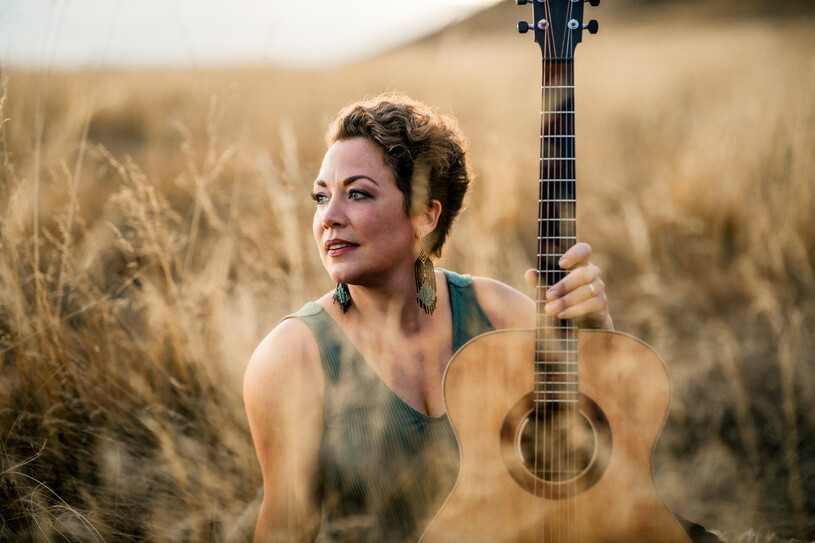 July 14-Ollee Owens
Raised on the Canadian prairies, Ollee Owens grew up in a musical family where the sounds of southern rock, country and gospel could often be heard on her parent's stereo. In her teens she discovered Delta Blues and singers like Etta James, Mavis Staples, Mahalia Jackson and Janis Joplin. Buddy and Julie Miller, Eric Clapton, The Band and Bob Dylan were also a part of her playlist during these years. These artists captured her interest with their vocal intensity, thoughtful lyrics and emotionally charged music.
The lyrical themes distinctive to Ollee's original work provides a rich and meaningful experience for the earnest listener. Her demeanor, being curiously accessible, beckons one to join in on feeling deeply as she does in the moments shared together. Ollee's voice reflects the warmth of Mavis Staples and the intensity of Etta James in what fans have described as unexpectedly pronounced, powerful and soulful.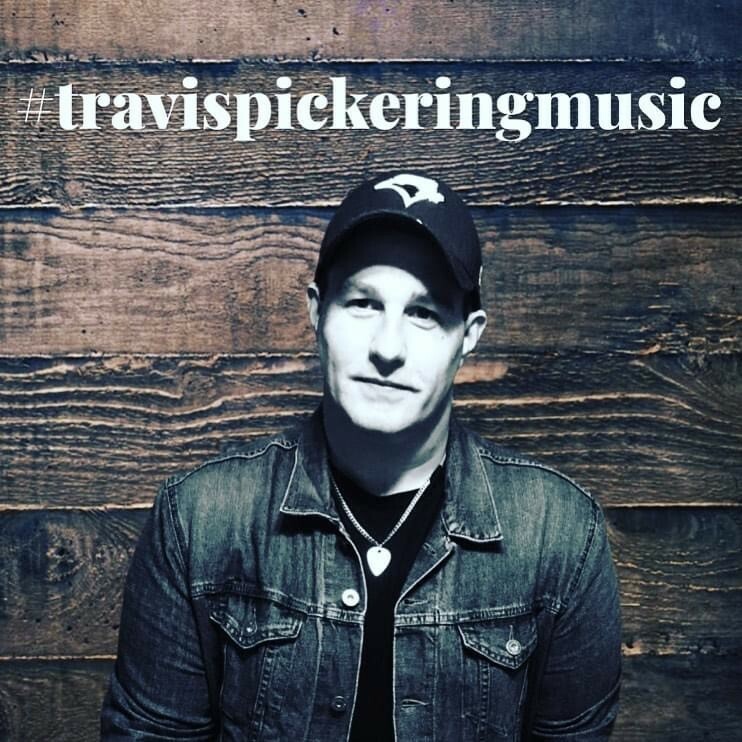 July 21- Travis Pickering
Emerging Alberta Musician Travis Pickering is known well throughout the B.C./ Alberta region with his wide range of cover songs and incredible soulfully heartfelt originals. His adaptability and connection with his audience have made him a fan favourite. Travis has opened for numerous recording and award winning artists such as: Julian Austin, Kenny Hess, The Good Lovelies, Oscar Lopez, Jo Hikk, Dick Damron and others. His strong vocals and vast repertoire makes him a competitive force in today's Music Industry. Travis currently has a co written song with fellow artist Shelley Lynch "Dreams and Gasoline" climbing both the Canadian and American Indie Country Music Charts.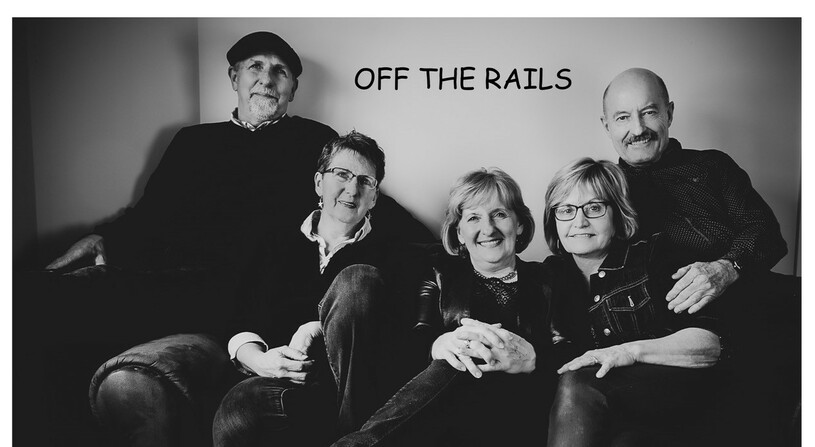 July 28- Off the Rails
Family band OFF THE RAILS features siblings and cousins April Irwin, Brent Cheek, Melanie Cheek, and Judy and Lloyd Jackson. The instrumentation of the band and the rich harmonies they weave into their songs are enhanced by blood ties and years of singing together around the piano and guitar. 
A little old folk and pop, a little new folk and pop, and some originals! Family blended harmonies with an acoustic vibe. have selected songs from the past and the present - cover tunes and originals and pay particular homage to the songwriting of Leonard Cohen, The Beatles, James Taylor, Bob Dylan, Randy Newman, Gillian Welch, The Indigo Girls, Fred Eaglesmith and fellow Alberta based musicians Pat Hatherly, and Mike Plume & Jenny Orenstein.
Appearances of note include Ivan Daines Picknic, Millet in Bloom Dessert & Concert, 3 years running at Red Deer's "The Hub-Live Music Fridays", 3 sold out shows at The Blue Chair Café in Edmonton, Lacombe's Music in the Park series, Jaywalker's Jamboree in Camrose, and 2019 was highlighted by opening for John Wort Hannam in Red Deer for the Central Music Society. 2020 was sadly marked by cancelled shows at Woodlea House Concerts, Lacombe Music in the Park, Willowmist Acres Garden Party just to name a few.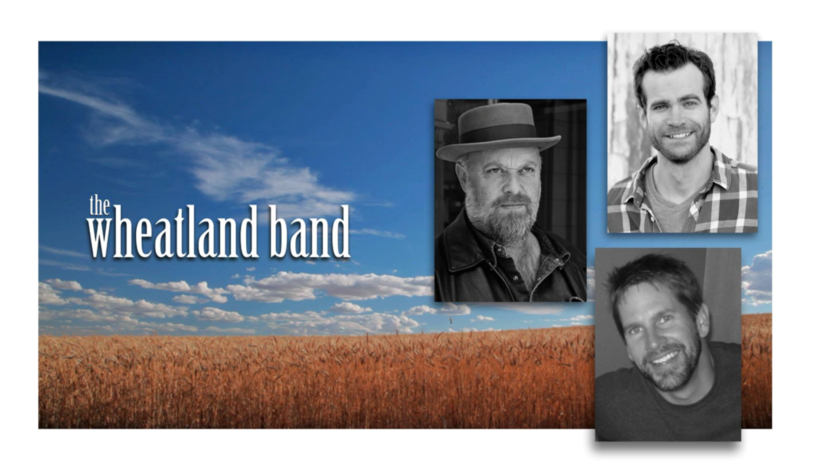 August 4- Wheatland Band
Out of Alberta from The Wheatland County, comes the new trio-
Long time balladeers Lewis & Royal teamed up with singer/songwriter Travis Friesen and they've been taking their brand of interactive comedy folk on the road.
Take three prairie boys with tender hearts, a zest for life and a love of vocal harmonies and you've got The Wheatland Band. And though this may be a new name for many, the trio is made up of the veteran Alberta comic folk duo Lewis & Royal with new addition balladeer Travis
Friesen. Wheatland is acoustically-based with shades of bluegrass, roots, country and celtic. This is a show for your whole community. Lots of laughs and lots of love.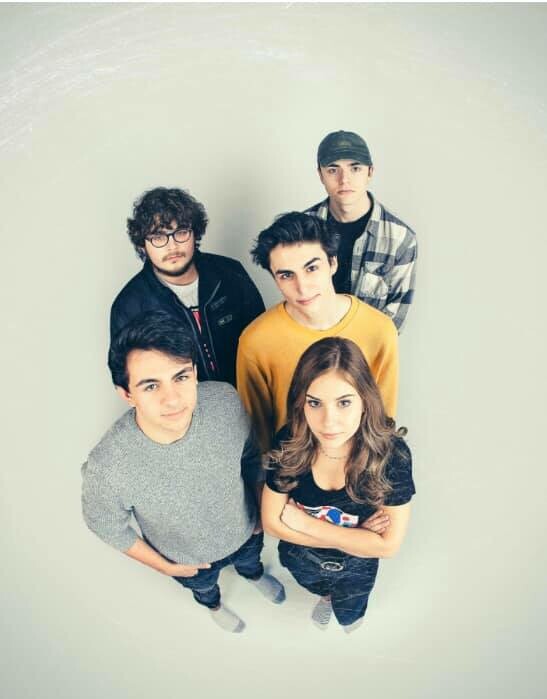 August 11- TEN02
TEN02 is an Alternative Band from Red Deer, Alberta. Playing over 65 live shows in 2019 around Alberta, including opening for the Monowhales, Yes We Mystic, Ferraro, as well as many headline gigs, Ten02 is very experienced in playing live. As their new song "No Good For Me" is being played on X100.7 in Red Deer as well as X92.9 in Calgary, Ten02 is beginning to make a name for themselves in the Alberta Music Scene.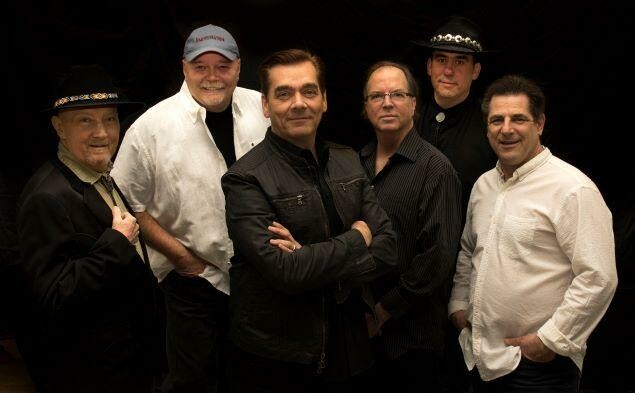 August 18-Tap9
The band's 1st song, Alberta Home was originally published spring of 2011. Since the release of the bands 1st full studio album in September 2012 Tap9's identity has become more defined. Leaning back on their country roots (It's hard not to have country roots when you hale form San Antonio, Texas or Lacombe, Alberta) this newest 3 track offering dubbed Cowboy In Paradise once again demonstrates Tap 9's versatility.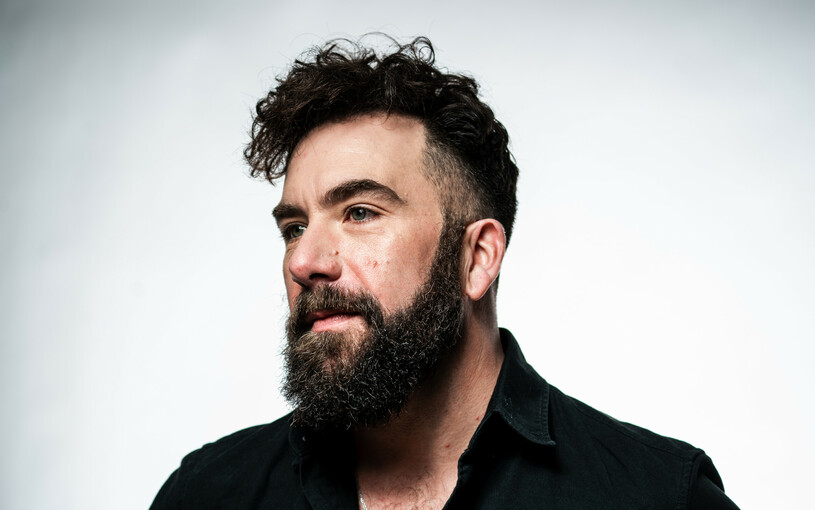 August 25-Ryan Langlois
The barstool balladeer: a charming and mysterious legend recalling better days, better songs, in better bars. A figure cloaked in experience, the masked in heartbreak and all-consuming empathy, this trope seeks hope and light over all else. In today's imitative mass of simple melodies and bubblegum production - Ryan Langlois' rock-ribbed growl is an uncompromising breath of fresh air.
Anthemic in delivery, Langlois recalls an impassioned Springsteen-esque leader, but one with decidedly more gospel and soul influences than his predecessors. He plays a character in and of himself, somehow combining the fantastic and unimaginable with the humble and sincere. His songwriting spans roots, country and Americana influences; often flourishing a simple idea into complex nuance.
Formerly fronting the multiple-award-winning Boom Chucka Boys, Langlois is no stranger to the stage. Long renowned for his performances carrying a tangible electricity, he is a master of his surroundings, regardless of the space. The songs hold heavy in a soft-seater venue of attentive listeners. With full accompaniment, he boasts an exhilarating experience of country-rock, folk and storytelling, backed by Canada's best musicians.
And now, after his extensive culmination of experience and wisdom, Langlois finds himself on the move with some impressive momentum for his solo endeavors. After securing a sizable development award as part of Project WILD Country (Alberta), he spared no expense investing every penny into growing his career. From creativity to a live show strategy, Ryan has built his audience and trajectory passionately, one song at a time. 
With soul-revealing, vulnerable tracks like "Light and Dark", we know that Langlois is as ambitious as he is raw. We can hear "This Is My Home" among the rubble of concrete side-streets and the alleyways of nostalgia, beckoning us both back towards the comforting and ahead into the unknown. These earnest laments are what keep us human and grounded, and Langlois knows them well. His conviction and authenticity place him firmly among a class of performer that has consistently earned and continues to seek his stripes. With a voice true and persevering, this barstool balladeer is bound for bigger stages.
Langlois is set to release his next single on April 30, 2021.