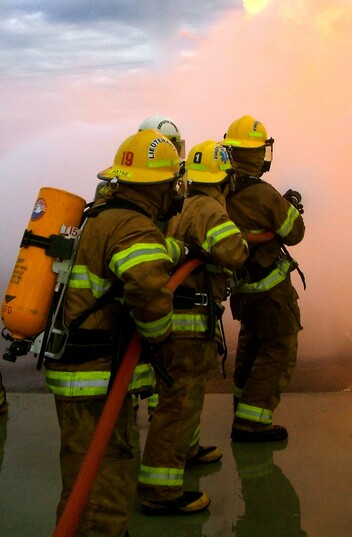 Stettler Regional Fire Rescue
Stettler Regional Fire Rescue is a volunteer fire department that covers both the Town and County of Stettler.  The Town of Stettler and the Villages of Big Valley, Byemoor and Donalda each have a fire station.  
Stettler Station: 
Approximately 23 fire fighters
3 Engines
1 Ladder
1 Tanker
1 Heavy Rescue
1 Rapid Response Truck
Stettler Regional Fire Chief:
 Mark Dennis 403-742-2083 
Call 911 for emergencies.